Auto Care For




Exotic Cars
Experience. Passion. Knowledge.



​Tifosi Performance is a North Texas service facility for performance vehicles from Porsche, Audi, Ferrari, Mercedes, BMW and other European performance automobiles. In addition, we race and service domestic performance cars from Corvettes to pony cars and turbo motivated trucks like F150 Ecoboosts and Diesels. Conveniently Located in Keller, Tifosi Performance technicians are factory trained and utilize the most comprehensive, up-to-date service techniques and equipment available. Our road racing expertise ensures our services, products, and support are vetted for you on track, in the harshest environments imaginable.

Tifosi (pronounced [tiˈfoːzi]): the Italian word for "fans." Usually describes the most passionate and fanatical fans associated with F1, cycling and soccer.
1st lap of a race from 2014, just to get a feel for what its like to race the Corvette on a track like TWS.
First full lap under green, the Blue and White Corvette checks out and lots of great smaller battles begin.
Group 5 BMW Schnitzer modified 2002 race car was awesome. 1900lbs, 285hp at 8500rpm.
Tifosi Performance technicians have years of specialized hands-on training and experience working with your specific automobile. Our technicians are experts in the particular brand of vehicle they work on, assuring your car is being attended to by someone who knows the ins and outs of your make and model like no one else. When it comes to performance models within a manufactures' range, Tifosi Performance has the advantage over dealer garages as our techs have worked across the entire lifetime of these vehicles, not just until the warranty expires.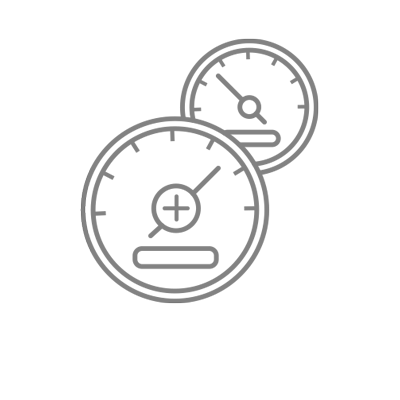 We have made an everlasting impression in this exclusive industry. Our knowledge and influence has carried us past the competition, making our opinion amongst professionals valued second to none. Throughout our years of experience, we have compiled the most comprehensive selection of parts. and accessories available for your automobile.